Kershaw County SC old Wills, Genealogy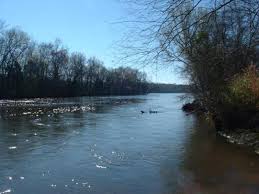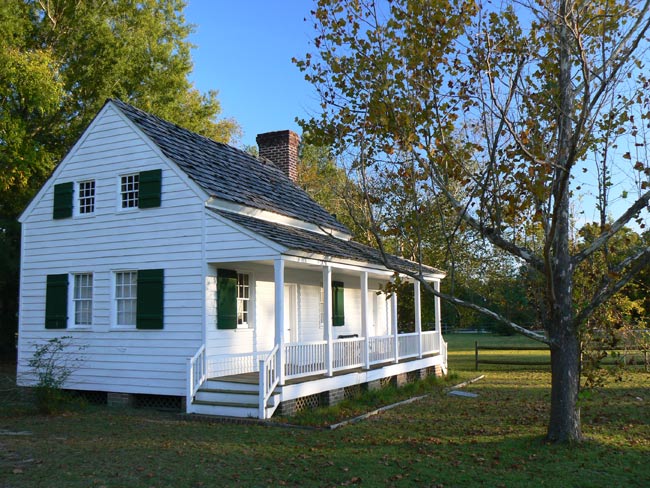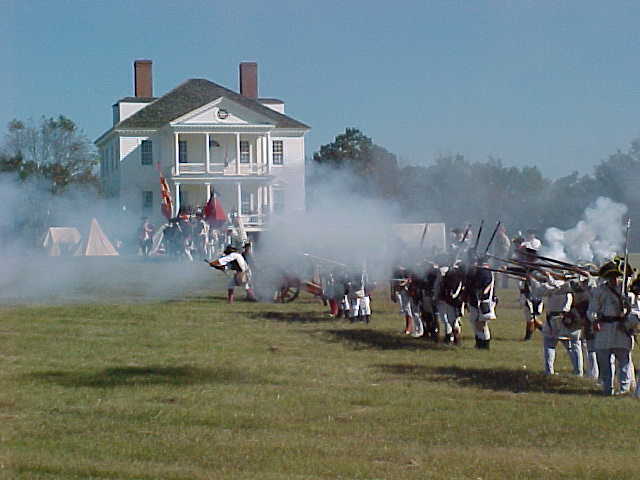 Pictured is the Wateree River, Camden, and the Battle of Camden. Kershaw County was originally part of Camden District, and was formed in 1791 from Claremont, Lancaster, Fairfield and Richland Counties. It was named for Joseph Kershaw (1727-1791). The county seat is Camden. Camden was first settled in about 1732 by the English who'd settled first in Charleston. Camden was occupied by the Revolutionary War from June of 1780 to May of 1781. Battle of Camden, South Carolina during the Revolutionary War.
South Carolina Wills and Estate Records Available to Members of
South Carolina Pioneers
Map of Plantations in Lower Kershaw County
Index to Kershaw County Will Book A (1770-1826)
Index to Kershaw County Will Book N1 (1776-1833)
Index to Kershaw County Unrecorded Wills (1789-1816)
Index to Kershaw County Will Book A1 (1781-1820)
Index to Kershaw County Will Book C
Index to Kershaw County Will Book D (1803)
Transcripts of Kershaw County Will Book AI (1781 to 1820)
Testators: James Archer, Ebenezer Bagwell, Humphrey Barnett, Samuel Boykin, William Clemmons, William Collins, Thomas Dixon, Charles Ghent, Joseph Kershaw, Daniel Kirkland, Derret Long, William Norris, Lemuel Perry, Sterling Pettaway, James Pickett, John Platt, John Williams, Drury Wyche and William Wyly.
Transcripts of Kershaw County Will Book D (1803)
: only 4 wills
Testators: Catharine Rhodes, Ann Roach, Anthony Seals and Dillard Spradley.
Transcripts of Kershaw County Unrecorded Deeds (1789-1816)
Testators: William Beckham, Nicholas Bishop, Elizabeth Bracey, George Brown, Jonathan Bunckley, N. Center, Lewis Collins, James Crawford, Henry Croft, Edward Davis, Richard Davis, Isaac Dubose, Mary Egleton, Barwell Evans, William Forgueson, Alexander Goodall, Benjamin Haile and William Luyten.
Subscribe now, 3 months for $30
Become a member of the Pioneer Families Community, and enjoy the benefits of a network of genealogy experts: including access to all eight websites, books written by renowned Georgia genealogist Jeannette Holland Austin, and personal help with your research for any family in GA, NC, SC, or VA. A full year of membership with all these benefits for less than $13 a month, compared with up to $45 a month at ancestry.com
GeorgiaPioneers.com
KentuckyPioneers.com
NorthCarolinaPioneers.com
SouthCarolinaPioneers.net
VirginiaPioneers.net
Genealogy-Books.com
GaGraduates.com (Graduates database from ca 1830 to 1925)
SoutheasternGenealogy.com (Digitized Wills in counties of: Carter 1794-1830; Jefferson 1802-1810;Johnson 1839-1900;Unicoi 1878-1887; Washington 1779-1800)
SAVE MONEY! Click on Annual Membership button - $150.00 for one year.
Subscribe