Orangeburg County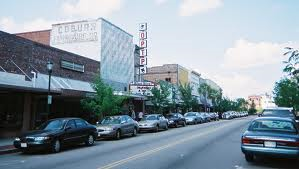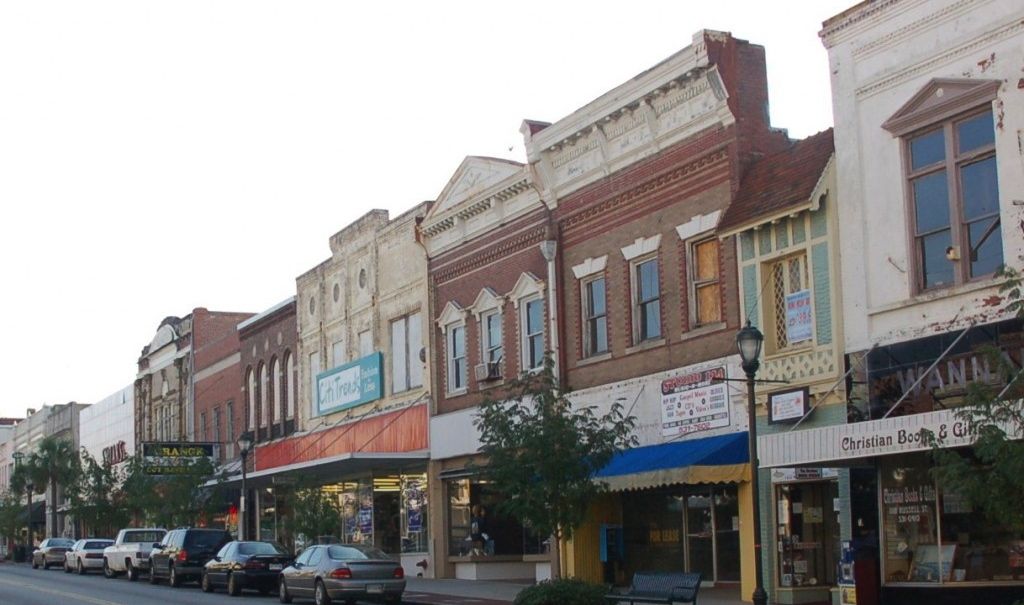 Orangeburg District was established in 1769 and included the counties of Lexington, Orange, Winton and Lewisburg. It was named for the Prince of Orange, William IV (1711-1751), who was also the son-in-law of King George II. The name was first used in the 1730s for a township on the Edisto River. Orangeburg District was established in 1769, and from 1785 to 1791 it included four counties: Lexington, Orange, Winton, and Lewisburg. Swiss and German farmers began settling the area about 1735, with English settlers from the low country following.
During the Revolutionary War, the battle of Eutaw Springs was fought on September 8, 1781 which was the last major battle of the war in South Carolina. Afterwards, large cotton plantations were established.
Orangeburg County Records Available to Members of
South Carolina Pioneers
Index to Orangeburgh District Intestate Records 1819
St. Matthews Tax List for 1818
Subscribe now, 3 months for $30
Become a member of the Pioneer Families Community, and enjoy the benefits of a network of genealogy experts: including access to all eight websites, books written by renowned Georgia genealogist Jeannette Holland Austin, and personal help with your research for any family in GA, NC, SC, or VA. A full year of membership with all these benefits for less than $13 a month, compared with up to $45 a month at ancestry.com
GeorgiaPioneers.com
KentuckyPioneers.com
NorthCarolinaPioneers.com
SouthCarolinaPioneers.net
VirginiaPioneers.net
Genealogy-Books.com
GaGraduates.com (Graduates database from ca 1830 to 1925)
SoutheasternGenealogy.com (Digitized Wills in counties of: Carter 1794-1830; Jefferson 1802-1810;Johnson 1839-1900;Unicoi 1878-1887; Washington 1779-1800)
SAVE MONEY! Click on Annual Membership button - $150.00 for one year.
Subscribe